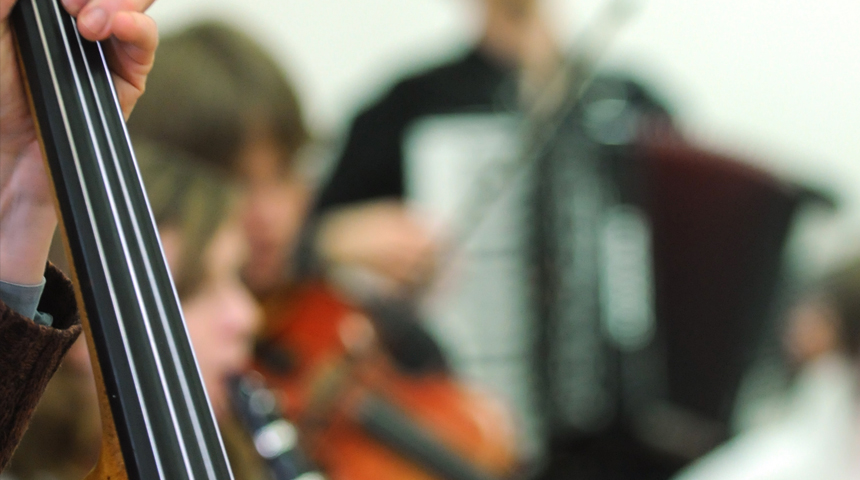 Saturday March 10th / 10am to 5pm, Registration from 9am
Sunday March 11th / 10am to 5.30pm
Heinrich-Schliemann-Gymnasium
Registration closes on Friday, 9th February 2018
Fees: 140 Euros / 90 Euros concs.

Registration form: complete and send as an email, or print and return by fax or post
30 years Klezmerfestival in Fürth – its traditions, innovations and diversity will also be celebrated in this year's workshop - a festival tradition that has grown over the years. Our music workshop offers a great opportunity to learn from the world's top Klezmorim. Various aspects of Jewish music will be presented in the classes and ensembles. Everyone who knows how to play an instrument is encouraged to participate. And what would music be without dancing? We are really looking forward to the concluding concert on March 11th, when participants of music and dance workshops will meet and party together.
Artistic Director
Christian Dawid (Germany)
Wind instruments
Intermediate: Christian Dawid (Germany)
Advanced: Michael Winograd (USA)
Strings
Intermediate: Bert Vos (Netherlands)
Advanced: Alicia Svigals (USA)
Accordeon, accompanying instruments
Patrick Farrell (USA/Germany)
Bass, accompanying instruments
Don Godwin (USA)
Rhythm, percussion
Daniel Piccon (Germany)

NB: in common with traditional music in other cultures, Klezmer is usually learned by ear rather than from written notes. This will be reflected in most of our courses.