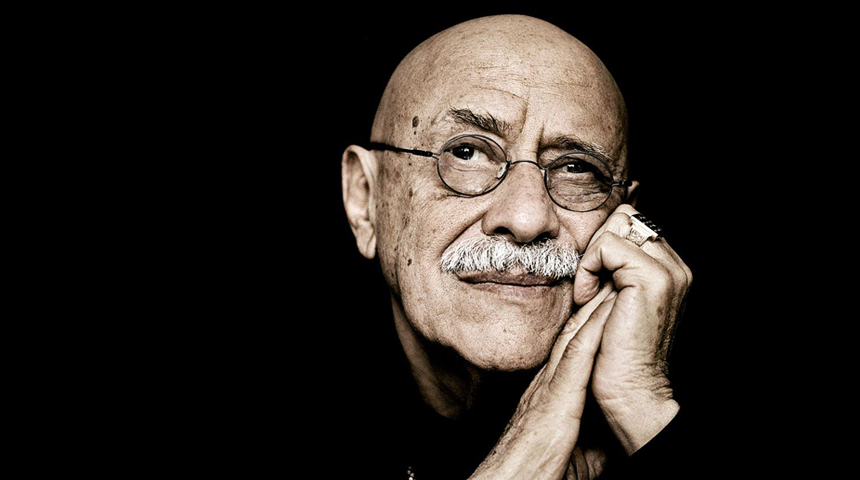 Giora Feidman (Argentina) & Russische Kammerphilharmonie St. Petersburg (Russia)
Saturday, 14th March / 7.30 pm
Stadttheater Fürth
Advance sales and On the door from 11 Euros / 8,80 Euros consc. to 44 Euros / 35,20 Euros consc.
Information regarding advanced sales for the Stadttheater
No ZAC-Rabatt, no KlezmerFestivalCard
The total cost of tickets may vary slightly from those published due to small additional charges.

The maestro of Klezmer music meets Classic
By bringing Klezmer music to the greatest stages of the world, Giora Feidman became one of the most important and most popular representatives of the genre ever since the early 70s. Together with the Kammerphilharmonie St. Petersburg, he will be playing the biggest traditional hits from Hava Nagila to Goldene Khasene, as well as his own original Klezmer compositions. An evening full of melancholy and joyfulness!
Giora Feidman clarinet
Russische Kammerphilharmonie St. Petersburg