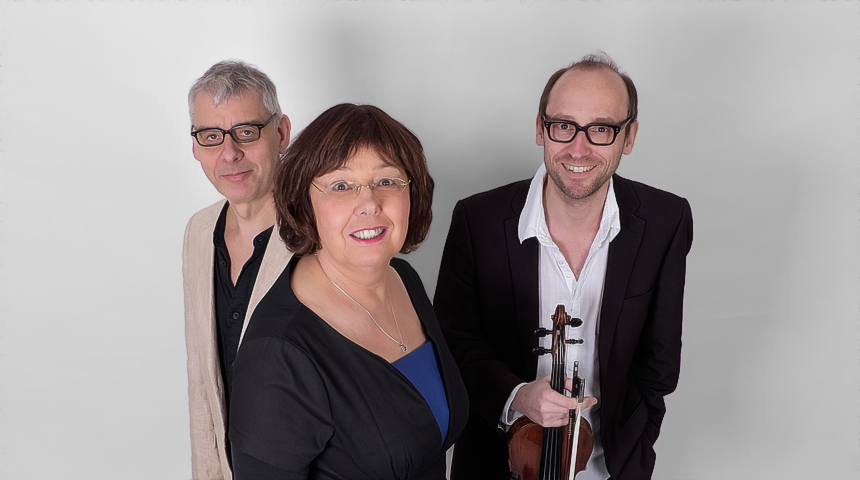 5 o'clock-Klezmer WAKS (Germany)
Sunday March 18th / 5pm
Kulturforum Kleiner Saal
Advance sales: 19 Euros / 15,20 Euros concs.
On the door: 17 Euros / 13,60 Euros concs.
Yiddish songs from a lost world
The invention of the phonograph made it possible to preserve human voices with the aid of a membrane and a metal pin. However, for decades, one musical legacy gathered dust in the archives. However singer Inge Mandos and WAKS now bring these forgotten words to life by accompanying the recorded voices in their songs. A stirring fusion of past and present. The restaurant serves delicious lemon cake.
Inge Mandos vocals
Hans-Christian Jaenicke violin
Klemens Kaatz piano, accordeon, Indian harmonium
www.ingemandos.de
www.hans-christian-jaenicke.de
www.klemenskaatz.de