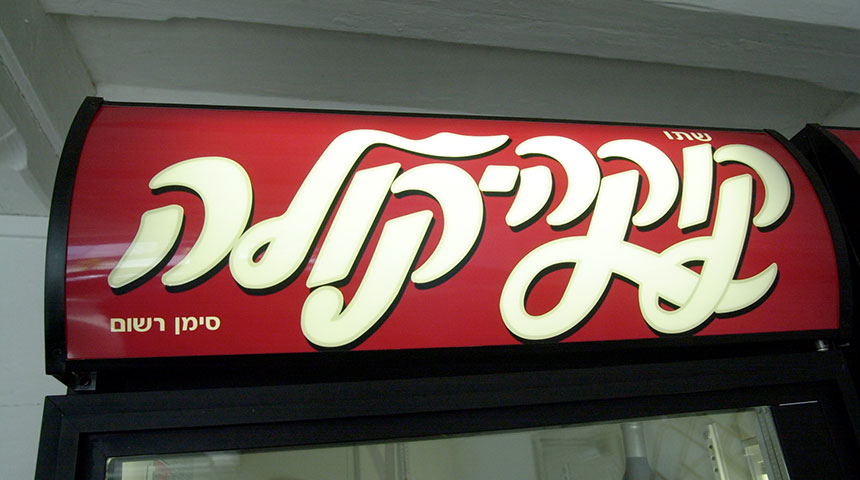 Jewish life – then and now
Sunday 18th March, 11am,
Entrance to the Old Jewish Cemetery, Schlehenstraße

This tour is also suitable for people with impaired mobility
Gentlemen are requested to wear headcovering

Participation fee: 7 Euros (5.50 Euros concs.)
Free for children up to 12 years
Duration: 90 mins

After the expulsion of Jews from the Reichsstädte in the late middle ages, Fürth became a religious center of Jewish life in southern Germany. Political conflicts favoured the judicial situation of the Jews in Fürth. In the 18th century, a number of synagogues, centres of religious learning and even a hospital existed. Fürth was also a centre of Hebrew printing.


This tour is presented in German only, however special tours are also offered in a number of languages by the Tourist Information office.
Information:
Tourist-Information Fürth
Bahnhofsplatz 2
Tel. (0911) 23 95 87 0
tourist-info(at)fuerth.de