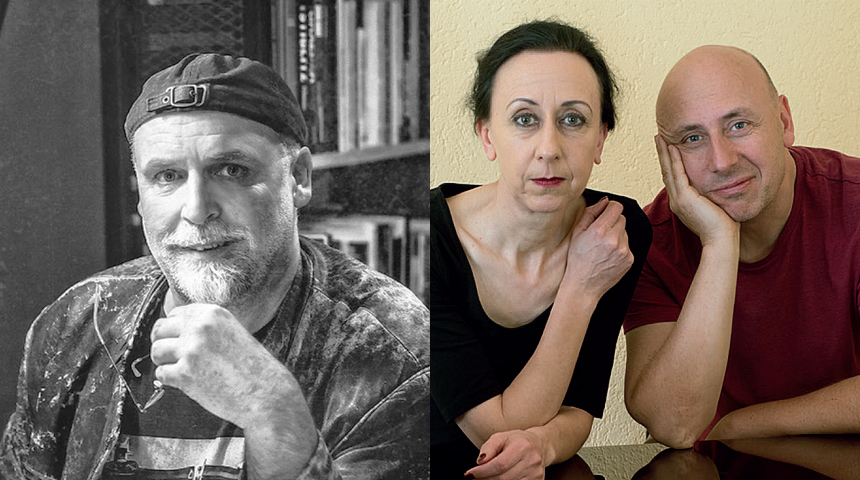 Uwe von Seltmann (Germany) with Duo T&T Wollner (Germany)
Sunday, 15th March / 5 pm
Kulturforum
Advance sales 15 Euros / 12 Euros concs. // On the door 13 Euros / 10,0 Euros concs.
The total cost of tickets may vary slightly from those published due to small additional charges.

Reading in German language
German author Uwe von Seltmann has written a comprehensive biography of the "father of Yiddish song", Mordechai Gebirtig, who was murdered in 1942 in the Krakow Ghetto. The duo T&T Wollner will enhance the reading with some of Gebirtig's most touching songs.
(See German description for details)
Uwe von Seltmann author
T&T Wollner mit Tabea Wollner vocals
Tobias Wollner piano