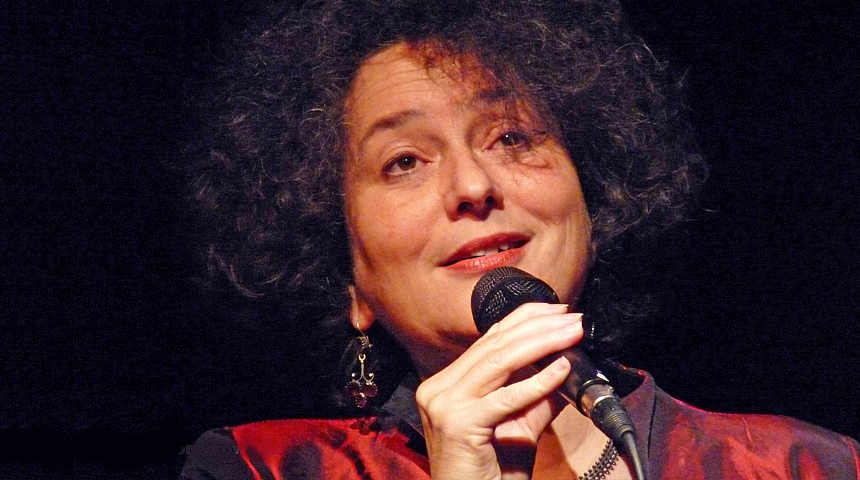 Shura Lipovsky & Novaya Shira (Netherlands)
Tuesday, 10th March / 7.30 pm
Kulturforum
Advance sales 26 Euros / 20,80 Euro concs. // On the door 23 Euros / 18,40 Euros concs.
The total cost of tickets may vary slightly from those published due to small additional charges.

The Grande Dame of Yiddish Song
Shura Lipovsky is a highly valued performer of Yiddish song on the international stage. Writer and composer of new Yiddish songs, she appears worldwide as a singer and storyteller. Her trademarks are her warm voice and unique charisma. Together with her ensemble Novaya Shira she presents the German premiere of her new album, which combines traditional Yiddish songs with Shura's original compositions.
Shura Lipovsky vocals
Marjolijn van Roon recorder
Bert Vos violin
Peter van Os accordion
Maaike Roelofs cello
Paul Prenen piano