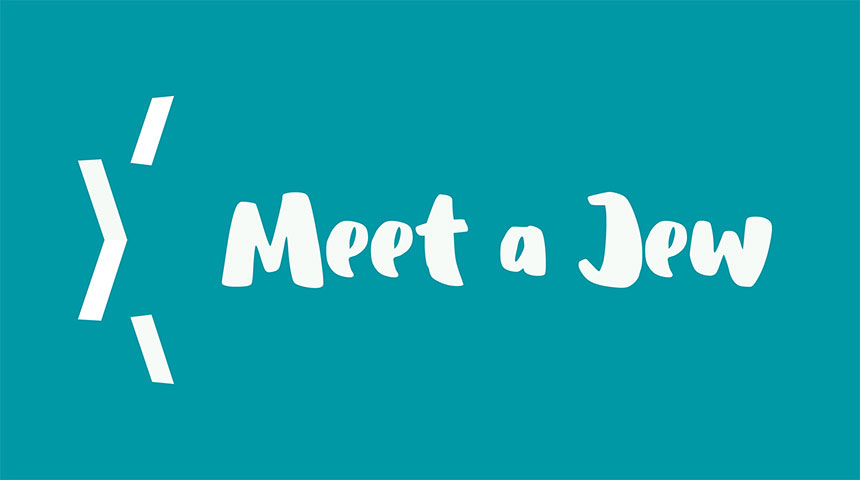 Meet a Jew – Nice to meet Jew!
Wednesday 09.03. / 6 p.m.
Entrance free / Registration necessary: kultur(at)fuerth.de or (0911) 974 1688
Place will be announced after registration

Jews are work colleagues, classmates, neighbors. We sit next to each other on the train or stand together at the supermarket checkout. But rarely do we have the opportunity to consciously talk to each other. That's why "Meet a Jew!" exists. In personal encounters "Meet a Jew!" gives very individual insights into the diversity of Jewish life in Germany. The focus here is not on history, but on the lively everyday life of Jews today. In this way it is possible to break down the often abstract image of "the Jews" in our society and get to know a variety of authentic Jewish faces and perspectives. A personal exchange achieves what a hundred books cannot. Let's talk to each other instead of about each other!
"Meet a Jew" is a project of the Central Council of Jews in Germany, funded within the framework of the federal program " Demokratie leben!"

meetajew.de